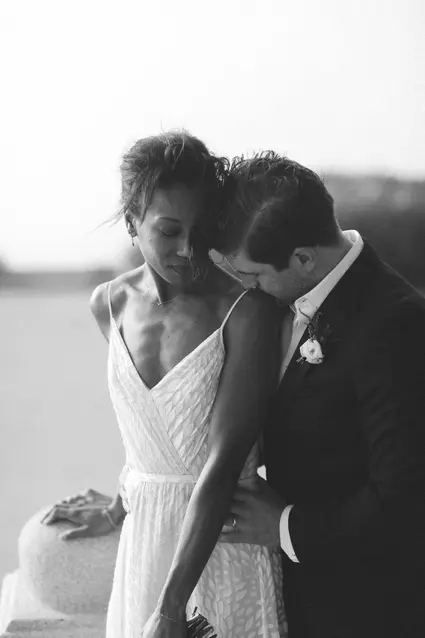 Many couple's issues are rooted in poor communication and conflict resolution skills or broken connections which often leads to fighting, sexual issues, infidelity or emotional withdrawal. Therapy helps to restore openness and transparency as well as to recognize and release the negative emotions and disempowering behaviors that are getting in the way.
Are you feeling distant or avoiding each other?
Do you feel like roommates? Is the affection missing?
Do you feel like you're walking on eggshells or tired of endless fights?
Have you contemplated divorce or splitting up but aren't sure whether to stay or go?
Has an emotional or physical affair broken the trust in the relationship?
Are you needing to work on the quality of the intimacy and/or communication you have with your partner?
One or both members of the relationship can be coached or counseled.
When We Work Together, You Will Learn How To:
Own your fulfillment and happiness
Navigate successfully through emotional distance and emptiness
Resolve anger and resentment
Effectively communicate your needs, wants and feelings
Resolve conflicts successfully without having to be right
Resolve issues of infidelity and betrayal
Create a marriage vision and relationship goals
Rebuild trust and restore a sense of safety and security
Harness closeness, affection and intimacy
Ignite passion into your life and relationship

My approach to relationship distress is based in the new science of love. Recent advances in neurology, the brain science, attachment theory, and research on relationship and marriage show that as social beings our brains are hard-wired for a deep level of emotional attachment and intimacy. Our need for close, loving relationships is normal and necessary for our survival, security and our thriving!
Repair Communication, Rebuild Connection, and Renew Passion!